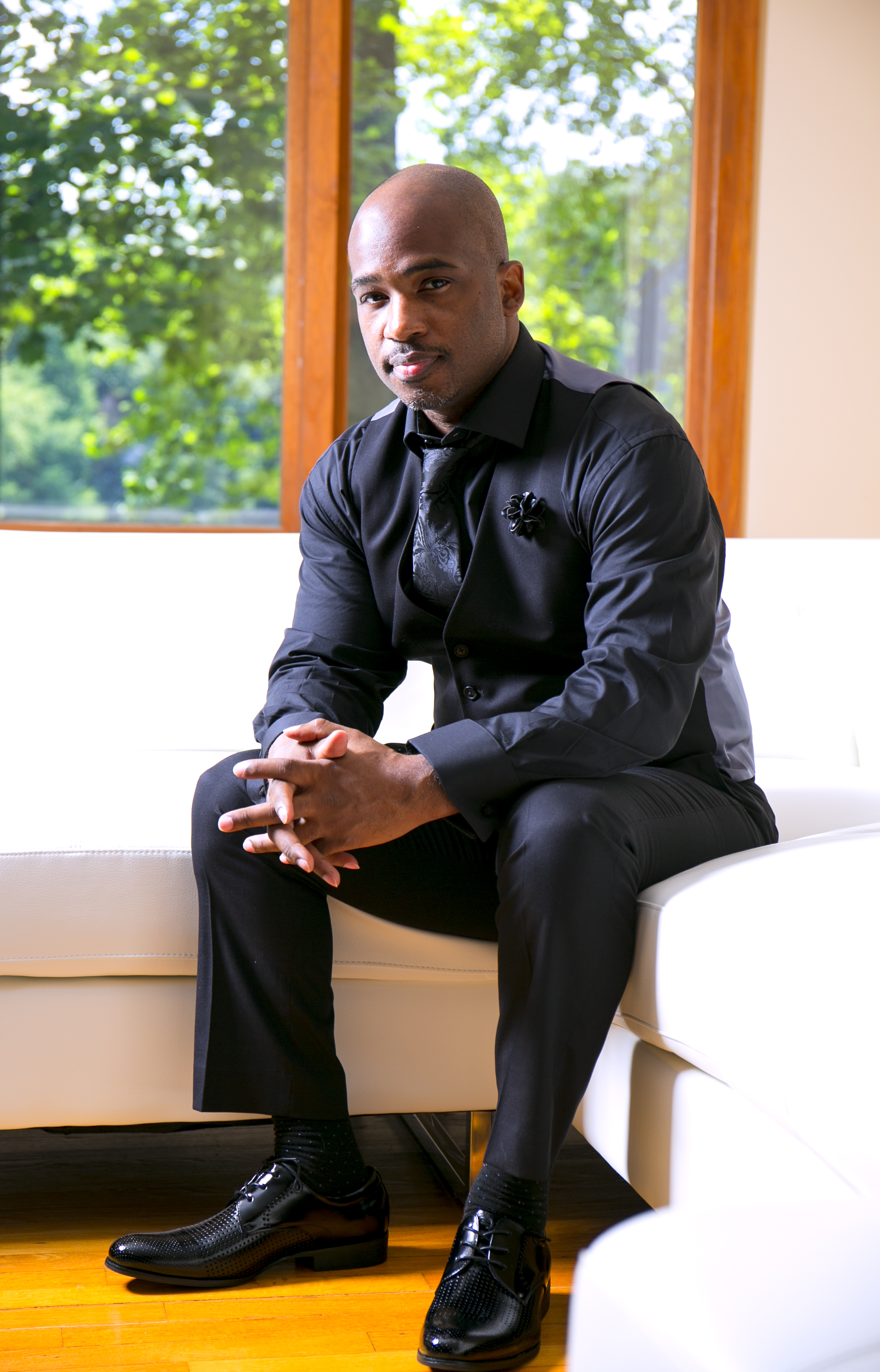 Congratulations on your upcoming wedding! It is an honor to be considered for your entertainment.
Below, you will find a sample of the music you mentioned you want played at your wedding. You will also find packages and pricing.
When time permits, let's talk more about your wedding and learn more about one another.
My goal is to make your wedding one that your guests will remember for years to come. That's why Perfect Entertainment's motto is Creating. Perfect. Memories.
DJ Perfect
Booking


Confirm booking with a 25% deposit.
We will also send the contract for your electronic signature.
That's it! You will receive a confirmation email and client login once payment is made.