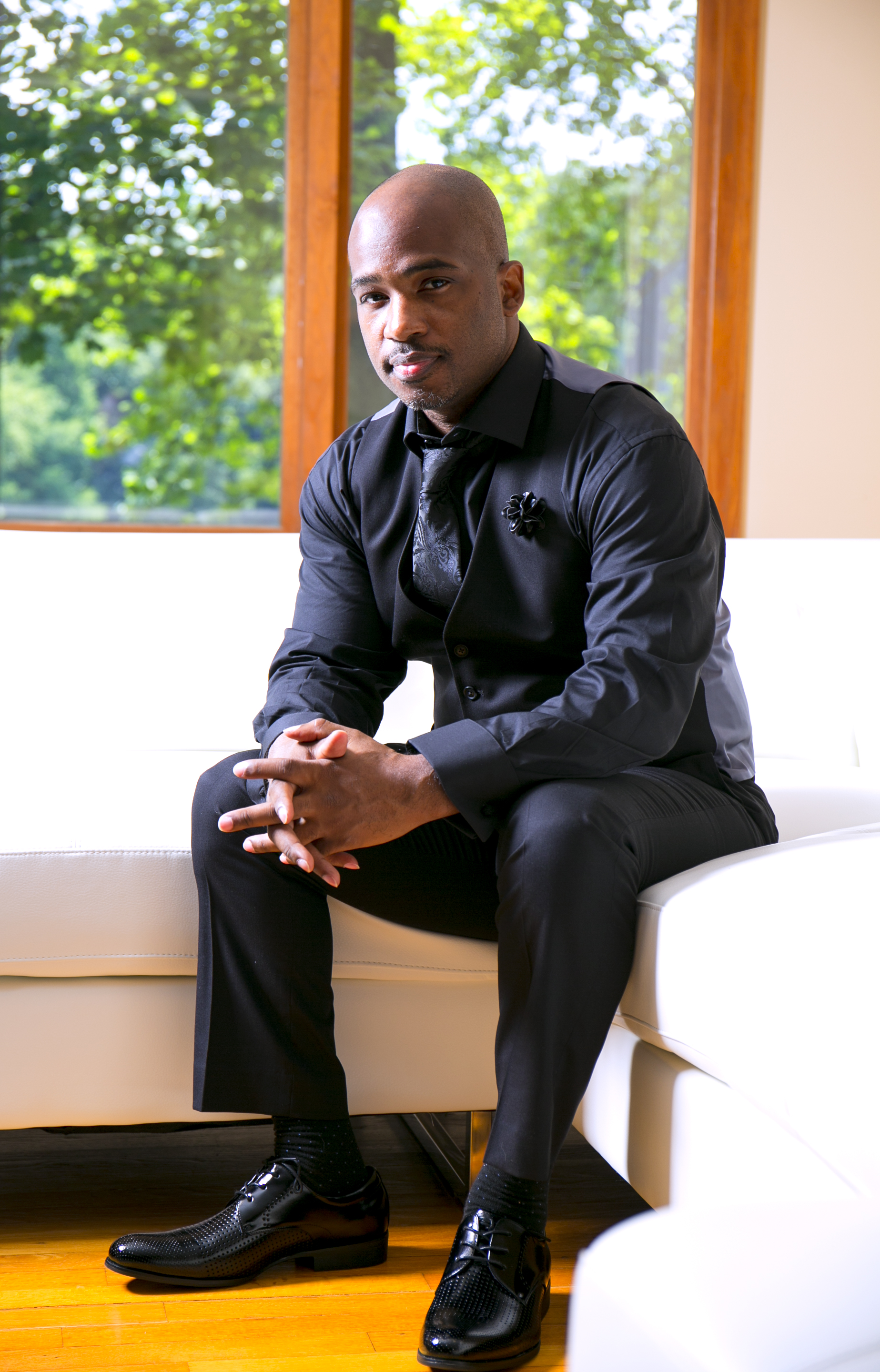 Thank you for visiting this page design exclusively for clients of Ashton Gardens Atlanta, at the top of my list of favorite wedding venues. I am Charles T. Walls, better known as DJ Perfect, owner of Perfect Entertainment and PerfectBooth.
I love Ashton Gardens for the all-inclusive layout - chapel and multiple reception ballrooms - and the pleasant experience received as a vendor. It is always a no hassle, cooperative approach that makes each wedding and event we have worked at AG a perfect event for our clients.
Take a look at our services, packages, and pricing and contact us with questions. If you already have your questions answered and want to lock in your date, use the Book Now button at the bottom.
I'm looking forward to Creating Perfect Memories with you!
- DJ Perfect
Booking
1. Complete the form below with your event details and package chosen.

2. A contract will be generated. We will also send a contract for your electronic signature.

3. Use the Make Payment button to confirm booking with a 50% deposit.
You will receive a confirmation email and client login once payment is made.
Select Ashton Gardens as your referral source and
$100 will be deducted from your total.